Cafe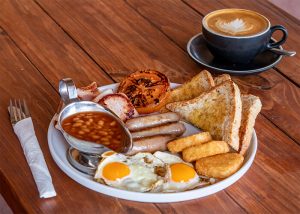 Located at the heart of Kings Creek Station, our café serves a variety of home cooked meals, snacks and beverages.
There is a selection of home made delicacies available. Snacks include homemade slices, cakes and fresh muffins.
Beverages include icy cold milkshakes, ice coffee, and of course a variety of soft drinks and cold water. Wine and beer is available for guests staying at Kings Creek Station.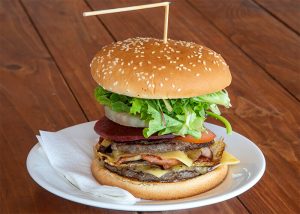 After a busy day at Kings Canyon why not unwind with a bottle of wine and watch the sunset against the majestic George Gill Ranges.
Kings Creek Station café menu and opening times are subject to change.